Air Ventures is a female-owned and operated company. Our team consists of three full-time and part-time office staff, three full-time pilots, four part-time pilots, and an active recovery crew of twenty. Three state-of-the-art, top-of-the-line (gorgeous) balloons and, of course, three recovery vehicles are part of our team. We have successfully worked with SMS, Unisys, The Dupont Company, Dupont Country Club, Waynesboro Country Club, 84 Lumber, and Cross Creek Residential Homes.
Air Ventures, hot air balloon flights was established in 1990. Our original purpose was to provide Chester County residents with an alternative recreational activity. However, three years after its inception, local businesses requested various services. These requests included creative advertising programs as well as adding recreational and team-building activities into their existing events. We have expanded our business to handle those needs through additional business training, expert support staff, and by establishing the necessary legal infrastructures.
Watch Delaware, New Jersey & Pennsylvania Hot Air Balloon Flights on YouTube
Watch Fall Balloon Flights on YouTube
Watch our hot air balloon flight video on YouTube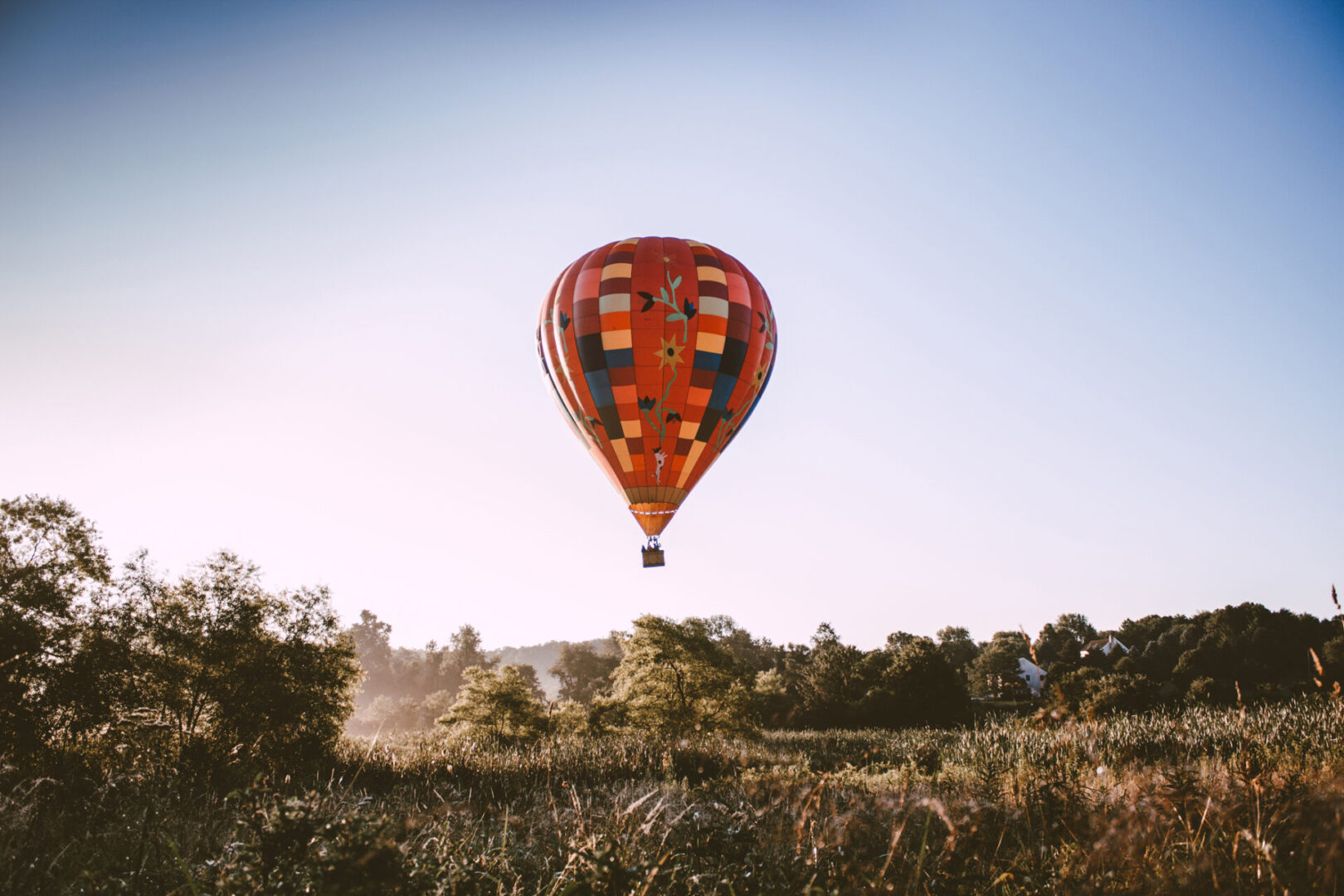 One Hour Flight - $299.00
Traditional Champagne Toast One Hour Flight. Pricing is per person.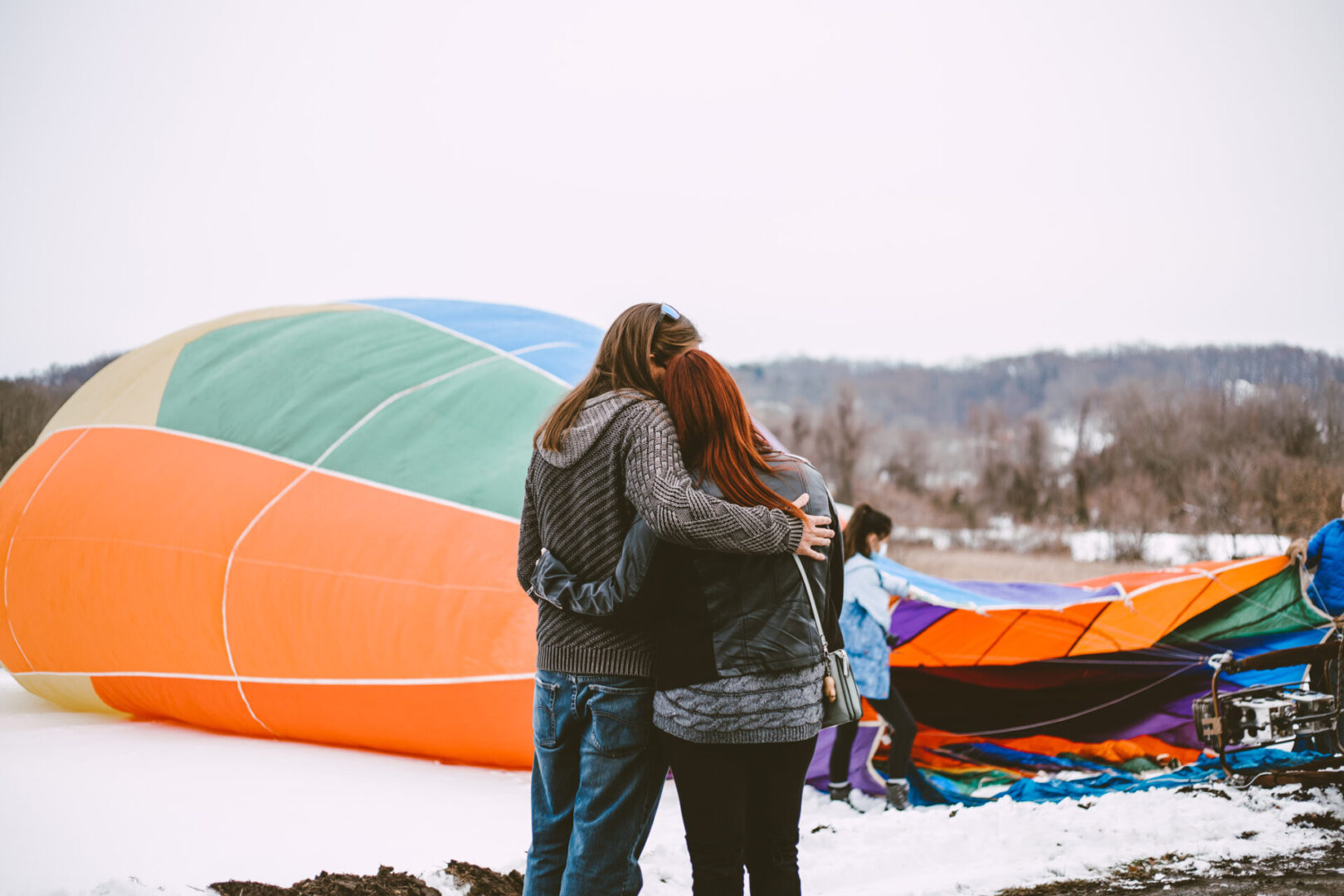 Dinner Flight - $339.00
One hour hot air balloon flight including full course dinner at local restaurant. Pricing is per person.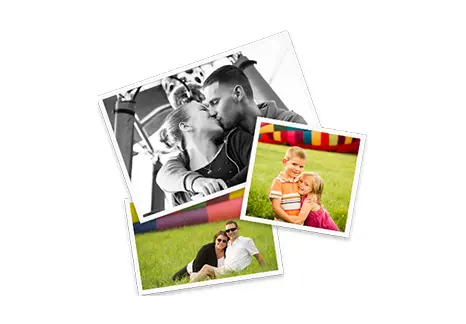 Signature Souvenir Flight - $549.00
One hour hot air balloon flight & portrait session while balloon is being setup. Pricing is per person.