Hot Air Balloon Advertising Programs: Why They Work
If you want a big look without spending big dollars, a hot air balloon provides giant results. Whether you are a big company and want to look big, or if you are a small company and want to look big.
You are putting your name in front of thousands of viewers and they did not have to do a thing! Your viewers are not necessarily looking for the goods or services that a company has to offer. Your viewers don't have to buy a newspaper or magazine then turn to your page a read a written advertisement. They don't even have to be tuned into your radio station. Certainly everyone will look at a hot air balloon. In fact, they will even take pictures of it!
A balloon attracts crowds, young and old alike. Everyone can relate to a huge Christmas tree ornament.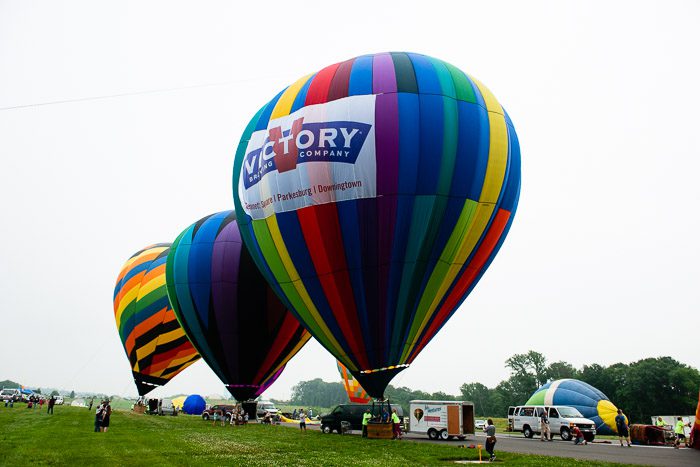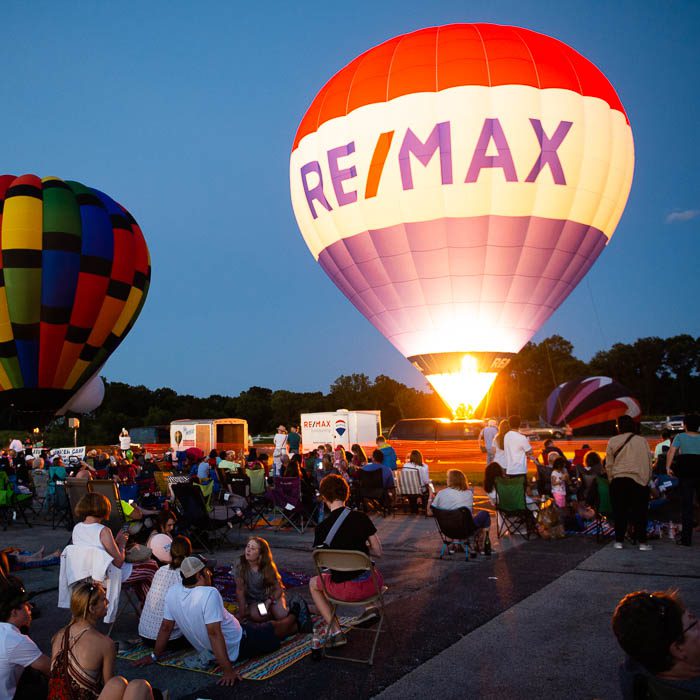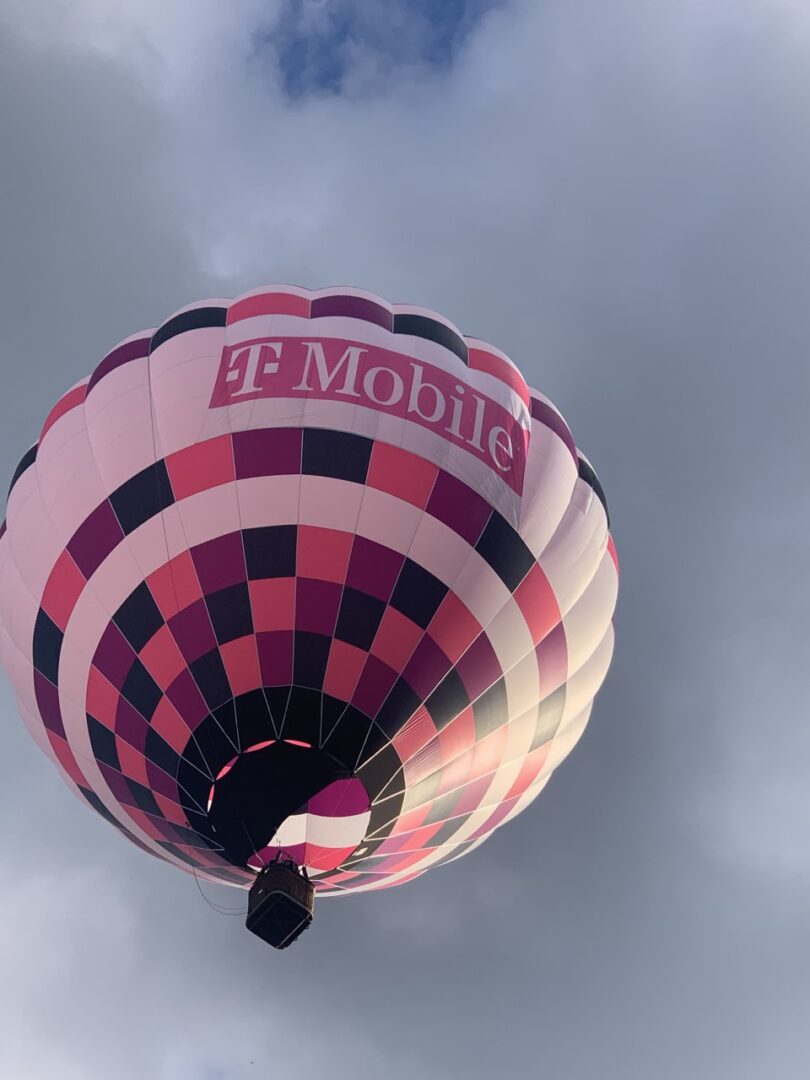 If you would like to fly a group of folks from your launch site or ours, please contact us for discounted group rates and flight rates outside a twenty mile radius of our launch sites.
If you would like us to fly a banner announcing your special event, including 'Just Married' and marriage proposals, contact us. For family picnics, birthday parties, anniversary, company picnics, tethered flights are available.
The balloon is tied down to three stationary points on the ground and passengers are taken for short 5 minute flights approximately 50 to 75 feet in the air. Events such as these are best done at regular flight times, i.e., 2-3 hours before sunset. Tethers will only be done upon an agreement of contract. Ask for a tether contract for other necessary requirements.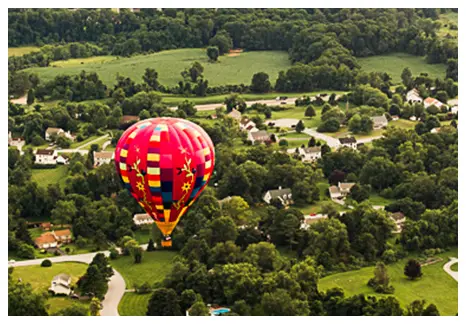 One Hour Flight - $299.00
Traditional Champagne Toast One Hour Flight. Pricing is per person.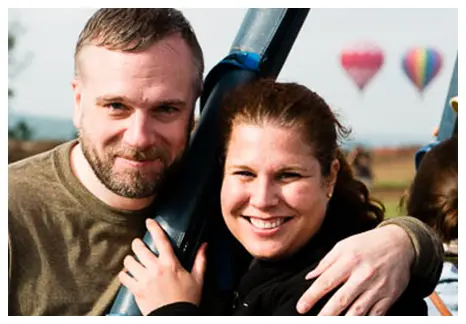 Dinner Flight - $339.00
One hour hot air balloon flight including full course dinner at local restaurant. Pricing is per person.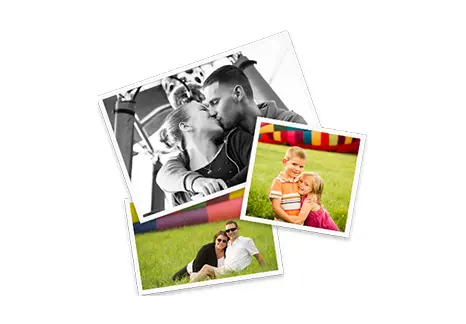 Signature Souvenir Flight - $549.00
One hour hot air balloon flight & portrait session while balloon is being setup. Pricing is per person.