Find answers to everything such as flight lengths, meeting times, balloon size and more. Keep scrolling for more.
We recommend clothes suitable for a walk in the country depending on the time of year and on the specific day you are flying. Generally warm, comfortable layers are a good idea, plus hat as burners can feel warm. Depending on conditions, sensible shoes or trainers are essential. 
Usually passengers are happy to help with the inflation and deflation of the balloon which most people really enjoy. This is much appreciated because it helps to make the process much quicker for everyone. So we also recommend you wear clothes which you don't mind getting a little dirty. No designer wear, flip-flops or high heels please as we are unable to accept responsibility for any damage to clothing and anyone who is dressed inappropriately may not be allowed to fly.

BALLOON/SAFETY INFORMATION
WEATHER AND CANCELLATIONS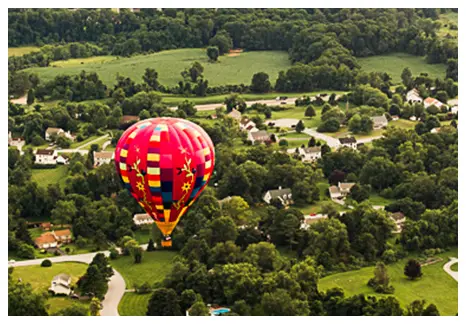 One Hour Flight - $299.00
Traditional Champagne Toast One Hour Flight. Pricing is per person.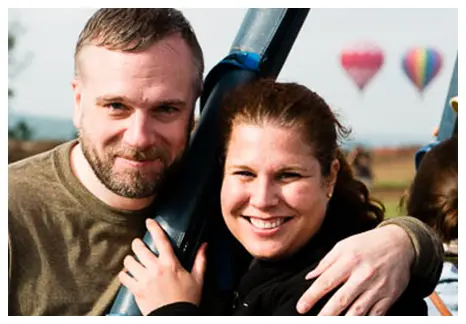 Dinner Flight - $339.00
One hour hot air balloon flight including full course dinner at local restaurant. Pricing is per person.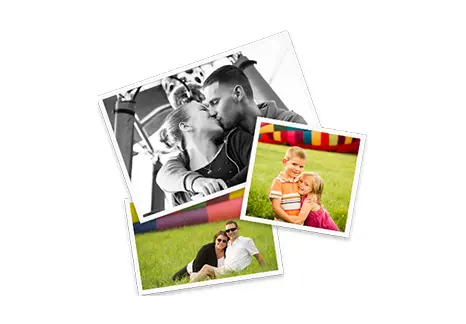 Signature Souvenir Flight - $549.00
One hour hot air balloon flight & portrait session while balloon is being setup. Pricing is per person.